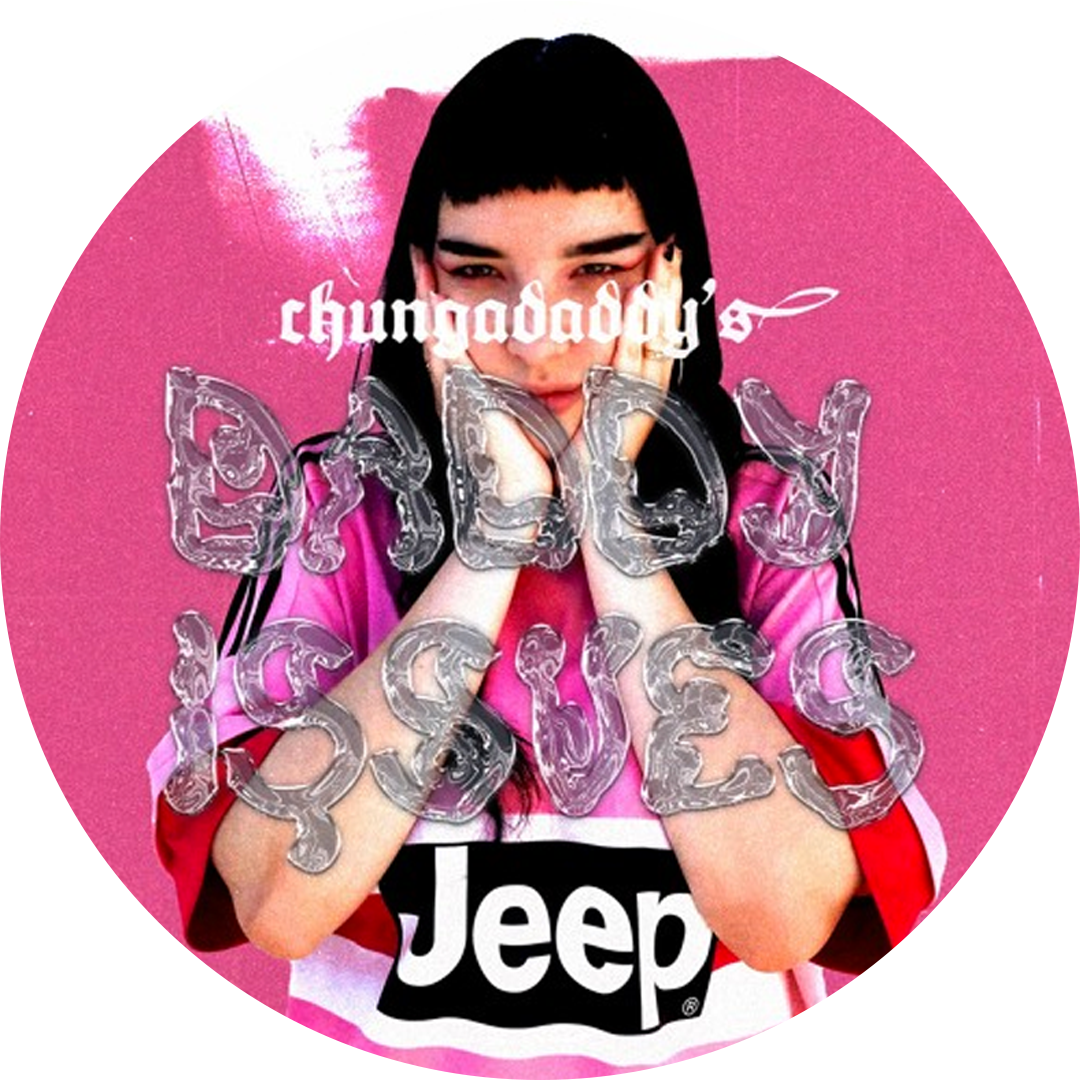 Rádio Quântica
OPINION | JOE MARCHENKO
An attempt to start the summer holiday preparations last week had me hitting some thick-as brick walls. So, I had a look for some cracks and found myself peering in on previous holidays in hope for some foreign-fuelled inspiration. A 2021 trip to Lisbon and its neighbouring coastal towns was what the doctor ordered when the UK decided to rank the world's countries on a traffic light system of where you could and couldn't travel to. Portugal was one of the "green" countries labelled by the (somehow not yet overthrown) tory government. But don't be fooled by the label given, the tories have not once thought of a meaningful environmental policy in their 12 year tenor. This was purely covid speak. Bars were still ordered to turn off the lights and pour away the last pints at 10pm as the dreaded lurgy was the only thing loitering on the streets after dark. Lisbon's limestone-cobbled carpets were free from their annual summer-long stampede of tourists, but I have a feeling 2023 will be a little different. The music that continues to flow out of the country is a refreshing reminder of the lesser known potential waiting to be heard by us estrangeiros.
Brazil's baile funk scene has had me wrapped around it's little finger at times, even prompting a visit to the behemoth of a country back in 2018 to witness it first hand. However, there are established labels much like Violet's Naive, Branko's Enchufada, and that which is pushing its unique afro-portuguese club sound, Príncipe, which are all based in the Portuguese capital, and which all hold their own in the face of their South American cousin's international successes.
While these Portuguese labels differ from each other in style and sound, as you may expect from a country with a history as rich and turbulent as Portugal's, a country with a population similar in size to that of London allows a community-based glue to bind it's nation's electronic music cliques together. There's no competing here. Only support for each other to ensure Portugal's best artists and activists make their voice heard beyond the 2000km of land and maritime borders. An outlet at the heart of this glue, acting as this community based adhesive for underground local artists, is
Rádio Quantica
. Founded by Naive's Violet & Mina resident Photonz, Rádio Quântica has acted as a safe and sound platform for underrepresented identities in Portugal long before the lurgy ever made it ashore.
Online radio stations really helped me get through the pandemic when I found myself recycling the same old tunes to levels only environmentalists would be proud of. NTS, Worldwide FM, Ma3azef. They all played their part in keeping me sane. My reliance on, and love for, online radio stations grew, and they've become a much bigger part of my life (along with a large part of London's self professed audiophiles) than I would have ever thought possible. I just last month won the secret santa lottery and was gifted an old school radio alarm clock to start my days off in the best way possible (
link
to a list of London based pirate radio stations for your listening pleasure).
While it'd be a big ask to find Rádio Quantica broadcasting around these ends on an FM frequency, it wouldn't be their first play on my street. And that's not because they have the biggest artists blending bangers for fun, but because they invite local artists to share their personal tastes. They don't squash expressionism, they don't exclude difference. This station has promoted young creatives who have something to say but no nepotistic circles to say it in to pop round for a chat and get on the decks. There are super talented hosts like Caroline Letho whose show
Rádio Terapia
is 2 hours of therapy for all of us who need the professional kind but have a list of non-exhaustive excuses not to go. Daiko broadcasts 2hrs of musical anarchy by way of latin flavoured hard-hitting percussion and breaks for her show
DESKUEKSI
. But my favourite to date has to be Chungadaddy's monthly show
Daddy Issues
. Throwing on chill hip hop in addition to funk probidão, slices of trap, reggaeton and dancehall, Daddy issues is to Quântica what Bone Soda is to NTS.
Rádio Quântica just recently moved to a new studio which will no doubt bring fresh energies and future memories to the Quantica family. However it's not all so rosey over on the Atlantic coast. While you're still able to tune in to live sets through their website, along with links to the multitude of resident shows they've supported on their platform over the years, it appears that Quantica's efforts are focused on their
MixCloud page
these days, where, to their credit, an almost daily presence can still be felt at times. It takes an enormous amount of effort from a team of people to run an online radio station, and while us listeners continue to tune in to the catalogue of stations we have bookmarked in our Chrome toolbars for free, we're seeing these stations having to resort to slotting in ads or starting subscription services, or in the most cruel of cases, stop broadcasting altogether. 2022 saw one of the most influential underground stations of the past 5 years, Worldwide FM, go "on pause" while they re-evaluate financial options as its founder, Gilles Peterson, sadly put it.
Rádio Quantica has been providing so much to their local community since 2015, and as a non-profit organisation relying solely on the stingy teat of public funding, they're now feeling the pinch just as Gilles did. Going under would be a huge loss to Lisbon and its electronic music scene, and those at Rádio Quântica aren't about to let that that happen without putting up a fight. Gathering all their efforts to prevent another digital corpse from clogging up our toolbars, they've set up a
fundraiser
on gofundme.com to help them get through the first half of 2023. If you happen to be in Lisbon this weekend you'll also be able to attend the Quantica
benefit party
brimming with plenty of B2Bs including a certain Quantica resident Chungadaddy for all your perreo needs.
Unfortunately, community radio stations aren't designed to thrive in a capitalistic society, but let's face it, we wouldn't feel such an attachment to them if they did. So if you can donate, attend a benefit party, or even buy one of Quantica's
stylish calendars
for your own studio, it'll go a long way to keeping them on the airwaves. If not then at least show love for these committed Portuguese beauts and let your mates know where you first heard that sheller of a DJ Lycox B-side. And perhaps most importantly, whether it's the corner shop, the pub or the storage lockup radio station, always support your locals.