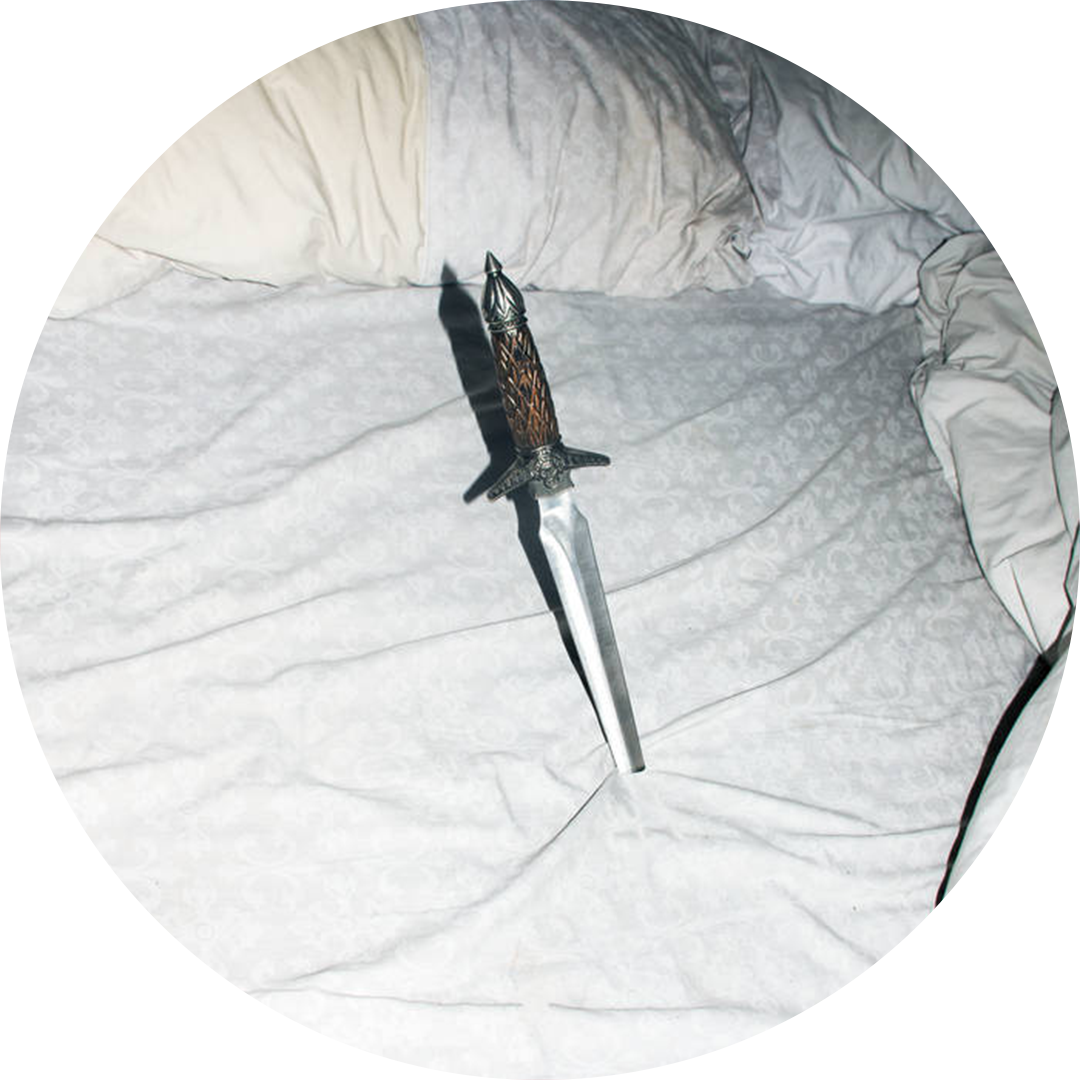 Mas569: Honestidad
MONDAY 27TH APRIL 2020
REVIEW / CHARLES PONS


Honestidad
is a 3-track EP released back in June of 2019 from
Mas569
, co-founder of Santiago-based label
Cazeria Cazador Records
. With a
Noisey feature
dating back to 2016, the label has been making moves for some time now as a prominent part of Chile's underground music scene and a representative of the larger latin underground scene that I'm becoming even more fond of with every find.
The release opens with
No Te Duermas
, a track reminiscent of early 2000s reggaeton, with no-nonsense hard-hitting dembows and a repetitive melody that carries throughout. At moments however,
No Te Duermas
takes on a different tone, with a pan flute-esque sound introduced adding a layer of Andean ambience and changing the impression of the other elements that are present. As it fades out so too does this impression, and though the track returns to its skeleton, it really doesn't feel like anything is lacking. No Te Duermas is a great example of the power of keeping things simple when they work.
Next up,
Esperanza
starts off with a dramatic combination of strings, percussion and impacts and soon turns into a club track.
A lot of bongo action and claps come in to play giving
Esperanza
a layer of flavour, though it's the strings that create an interestingly subtle link to its predecessor.
Tristeza
on the other hand opens with a percussive rhythm that could be taken from an early UK Grime track, though 14 seconds in a 4x4 kick comes in to play and I immediately forget all about whatever
notion of Dizzee Rascal
I had in my mind. On the minute mark the track really turns into something else. Amidst its heavy-hitting percussive rhythm made of unorthodox industrial-sounding samples,
Tristeza
's melody adds a narrative and voice to the track which seem to make the title (sadness) make a lot of sense.
Honestidad
leads you not only on a journey of emotions, from hope to sadnesss, but on an interesting tour and taste of some of the many flavours of the latin sound and how this can be reinterpreted in a modern context. All the while tied together by a common emotion, irrespective of tempo.