a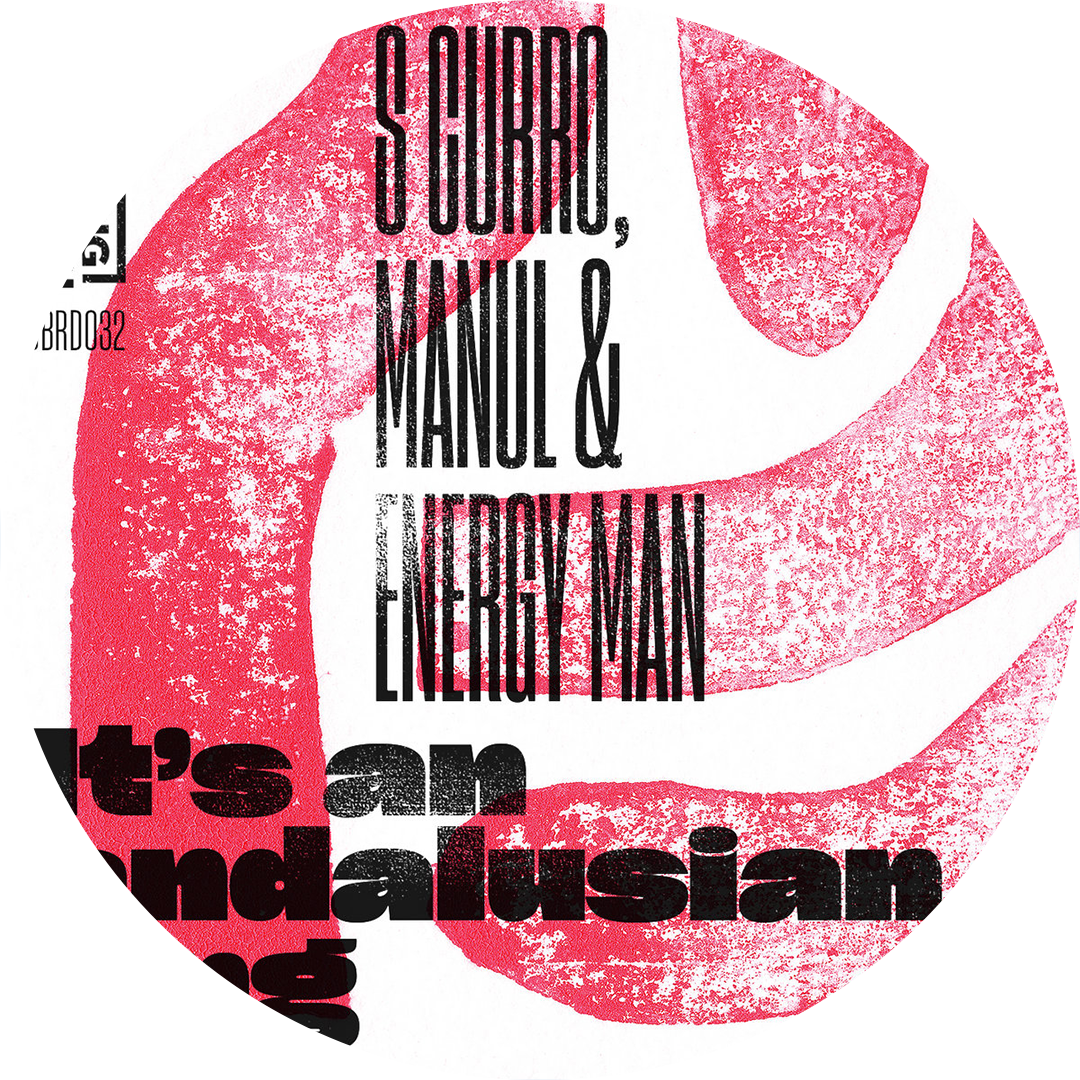 S Curro, Manul & Energy Man: It's an Andalusian Ting
FRIDAY 8TH MAY 2020
HIGHLIGHT/ CHARLES PONDS + JOE MARCHENKO
Who knew Spain could do grime.
It's an Andalusian Ting
force feeds you six raw and ruthless tracks combining UK bass with plenty of aggressive and in-your-face Spanish bars to create a mix that can only be described as grime Andaluz.
A track that gets a special mention has to be Crustcampo (Mahou dis). Considering beer is such a beautiful thing in this world so cruel, Cruzcampo gets a lot of stick. It's had its fair share of abuse growing up, I must admit. But, in our mid twenties, I think we've come to associate the beer more with the region and culture of Andalucía than the taste itself. There is a fantastic advert made by Cruzcampo which complements Andalucía far more than the lager could ever do on taste alone. Nevertheless, to name a track after a local beer and label it as a diss track to a national rival is something as unique and bizarre as the album's remarkable genre.
The rest of the tracks are propped up by some heavy bass lines and all at a cool and collective 140bpm – a very fitting tempo given it's the Grime industry standard,
with very possibly Fruity Loops to thank
(as mentioned in Resident Advisor's Exchange episode 507).
Grime has crossed some serious borders since Wiley released
Wot Do U Call It?
back in 2004. The yanks have taken a big liking to the likes of Boy Better Know with cross-Atlantic collaborations a thing of the norm these days; Brazilians have been getting gassed over in Rio, calling the new movement
Brime
; and now S Curro is bringing the gritty sound of grime to the land of flamenco - something not even Nostradamus could have predicted.
Fusion and influence in Spanish rap however is nothing new. Since we were both relatively young(er) and had considerably less facial hair (some 15 or so years ago) there was a rise in what was dubbed as Rap Flamenco, which saw artists rapping over heavily flamenco-influenced instrumentals, usually featuring a sung chorus. But I guess in a way (or a few) that made more sense. Unorthodox as it may be, the backdrop of dramatic strings and bass-heavy beats don't seem out of place with the accompanying vocals – and one of the main reasons for that may just be the title's key word; Andalusian (Andaluz). The Andaluz accent is iconic; the pronunciation and the famous shortening of very many words not only creates a more playful take on the language, but also allow at times for harsher and more interesting sounds to be applied to words, transforming the language into another musical layer of the track.
In fitting fashion, the release is brought to a close with a twist of the opener Guantá, al 'Polen Ralph Loren'; a high-energy bassline take on the track. Very fitting indeed.
The next time you head down to the Costa del Sol, don't just lay about sipping on sangrias by the pool. Grab a litrona of Cruzcampo and find yourself some grime Andaluz.